The I School is a locally-owned early learning preschool system that was born out of a desire to transform child care. We are more than just a daycare! The I School offers a developmentally appropriate curriculum encompassing weekly lesson plans integrated with monthly thematic units. We facilitate an environment which provides age appropriate activities and addresses all areas of development. Our students rotate through multiple learning environments including dramatic play, art, science, cooking, and motor skills/gym. Every child in our program is an individual, with different interests, skills, strengths, and needs. Our goal is to get to know as much as possible about each and every child so that we can guide learning and plan experiences that are just right. To do this, we use Teaching Strategies GOLD, which is an authentic, ongoing, observation-based assessment system to gather information on each child's development and learning. Teaching strategies GOLD is aligned with all the state common core standards and Head start. In addition to Teaching Strategies GOLD we use Handwriting Without Tears which is an easy-to-teach, easy-to-learn curriculum that draws from years of innovation and research to provide developmentally appropriate, multi sensory tools and strategies for our classrooms. The program follows research that demonstrates children learn more effectively by actively doing, with materials that address all styles of learning.
LEARN. PLAY. CREATE. EXPLORE.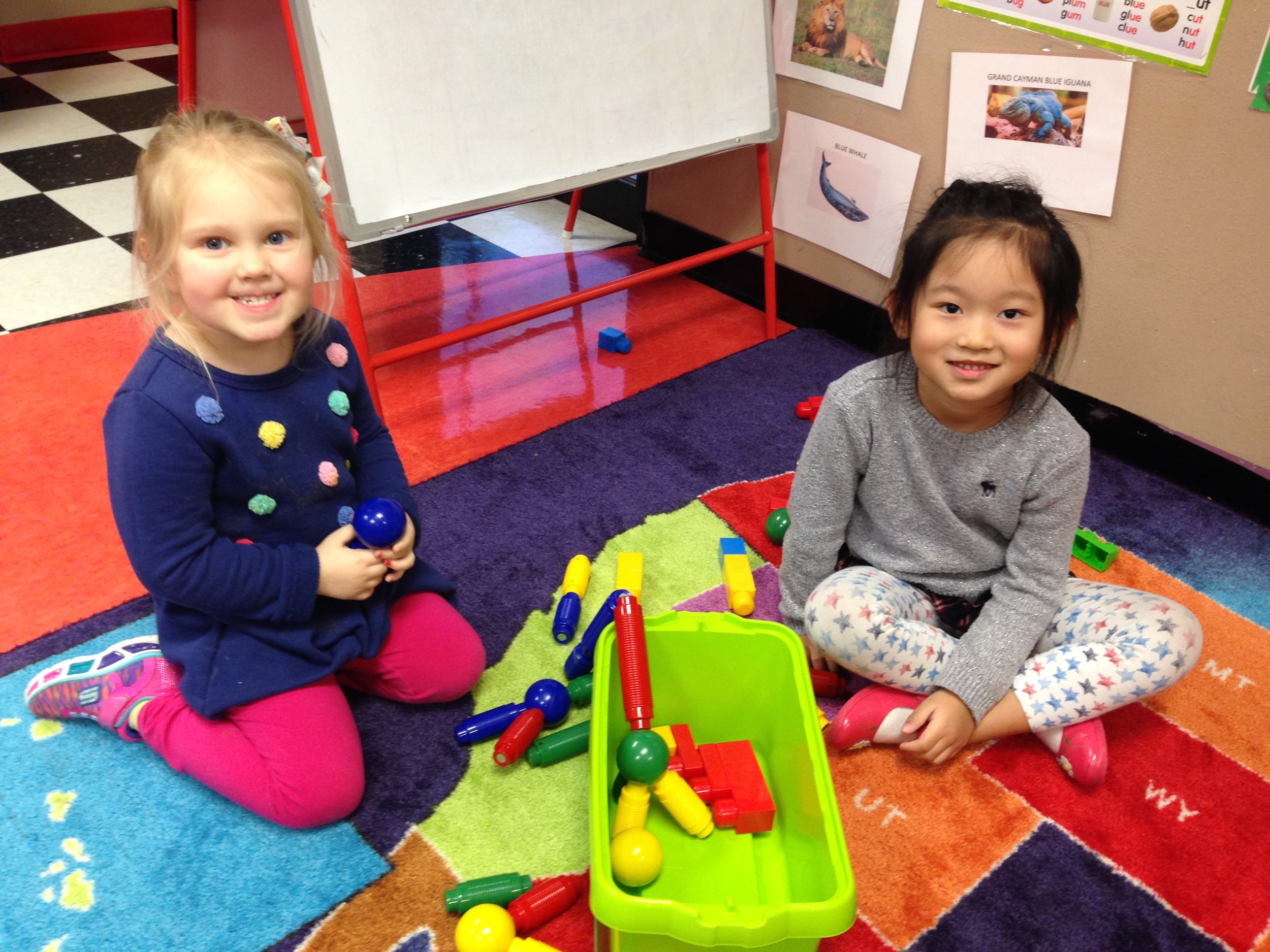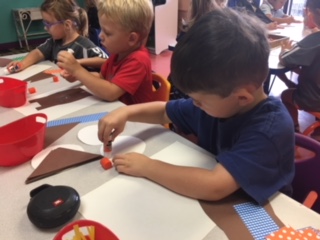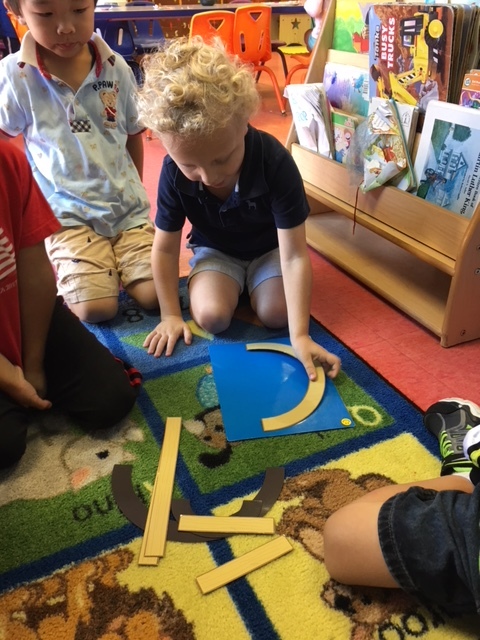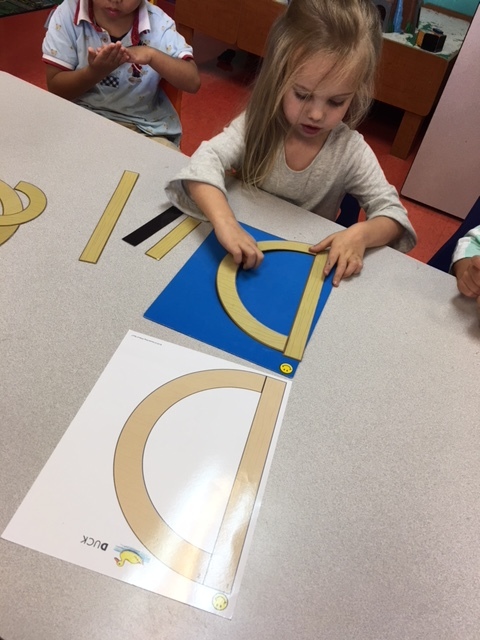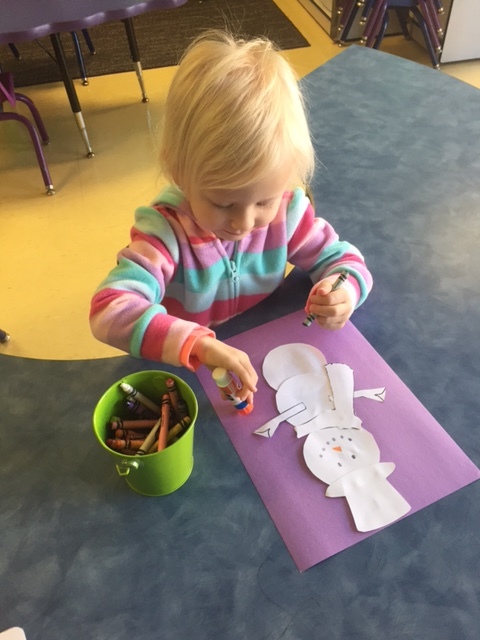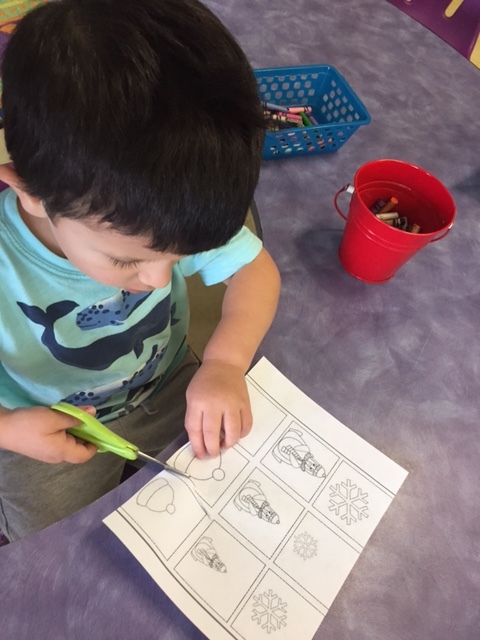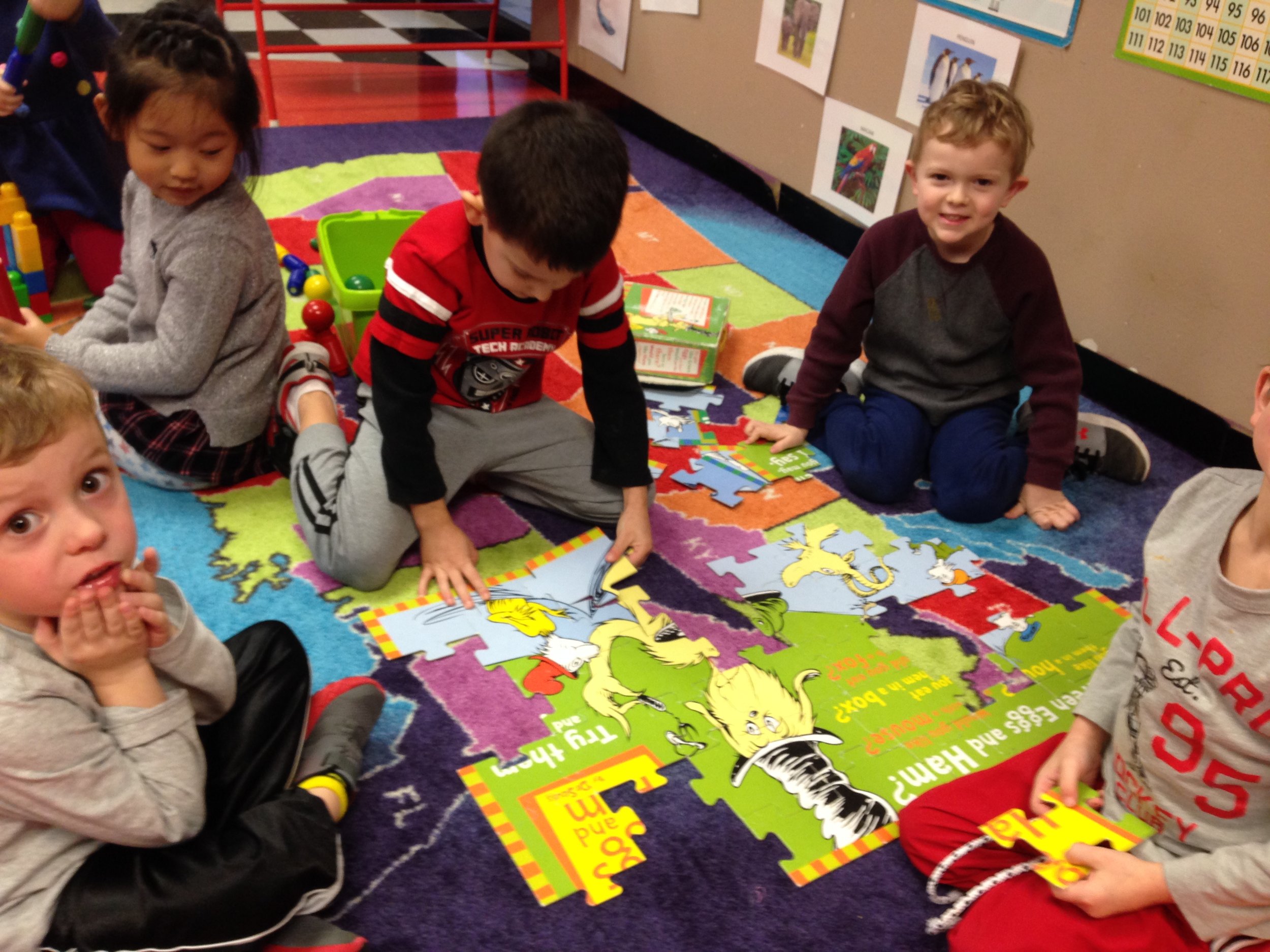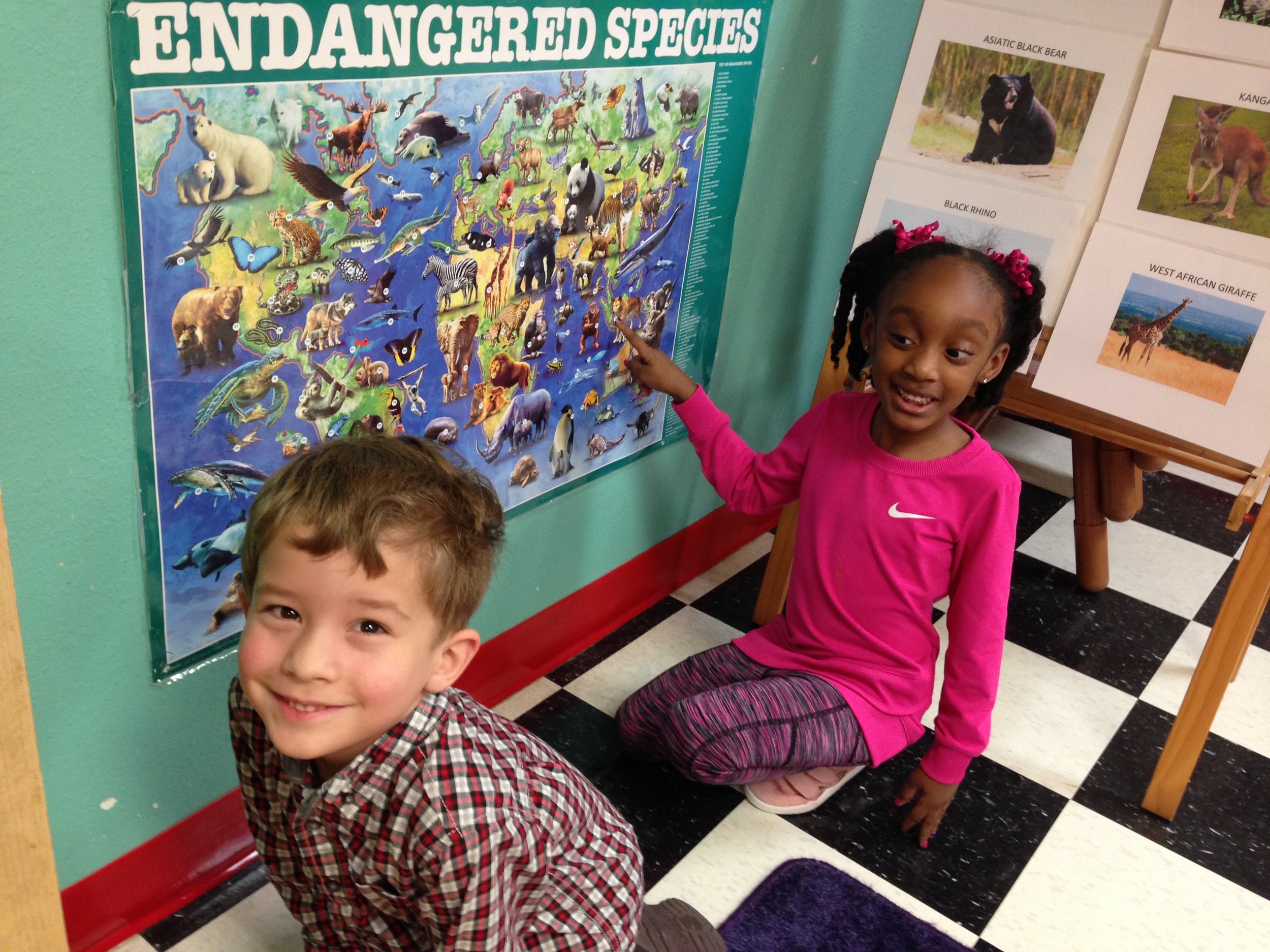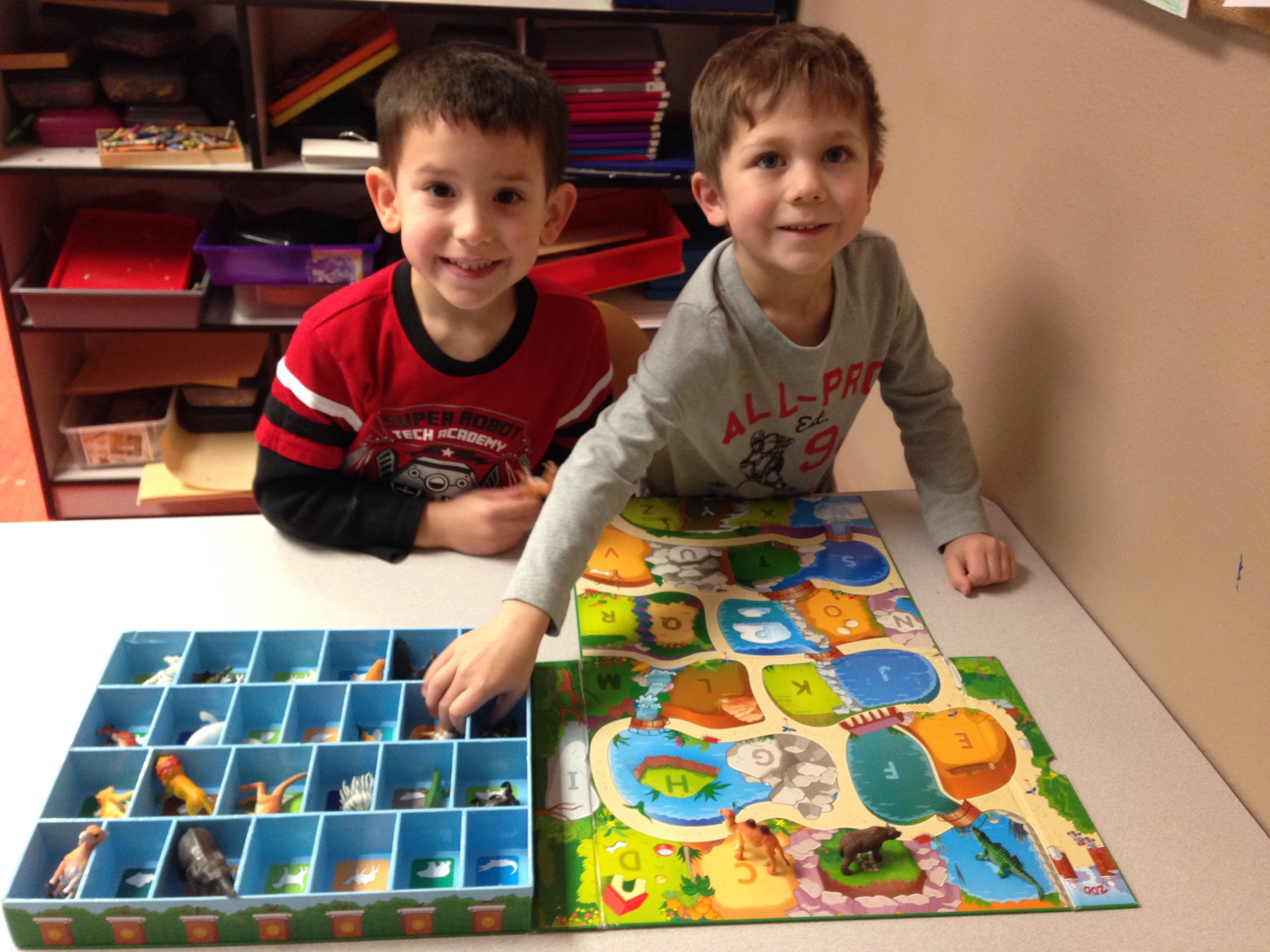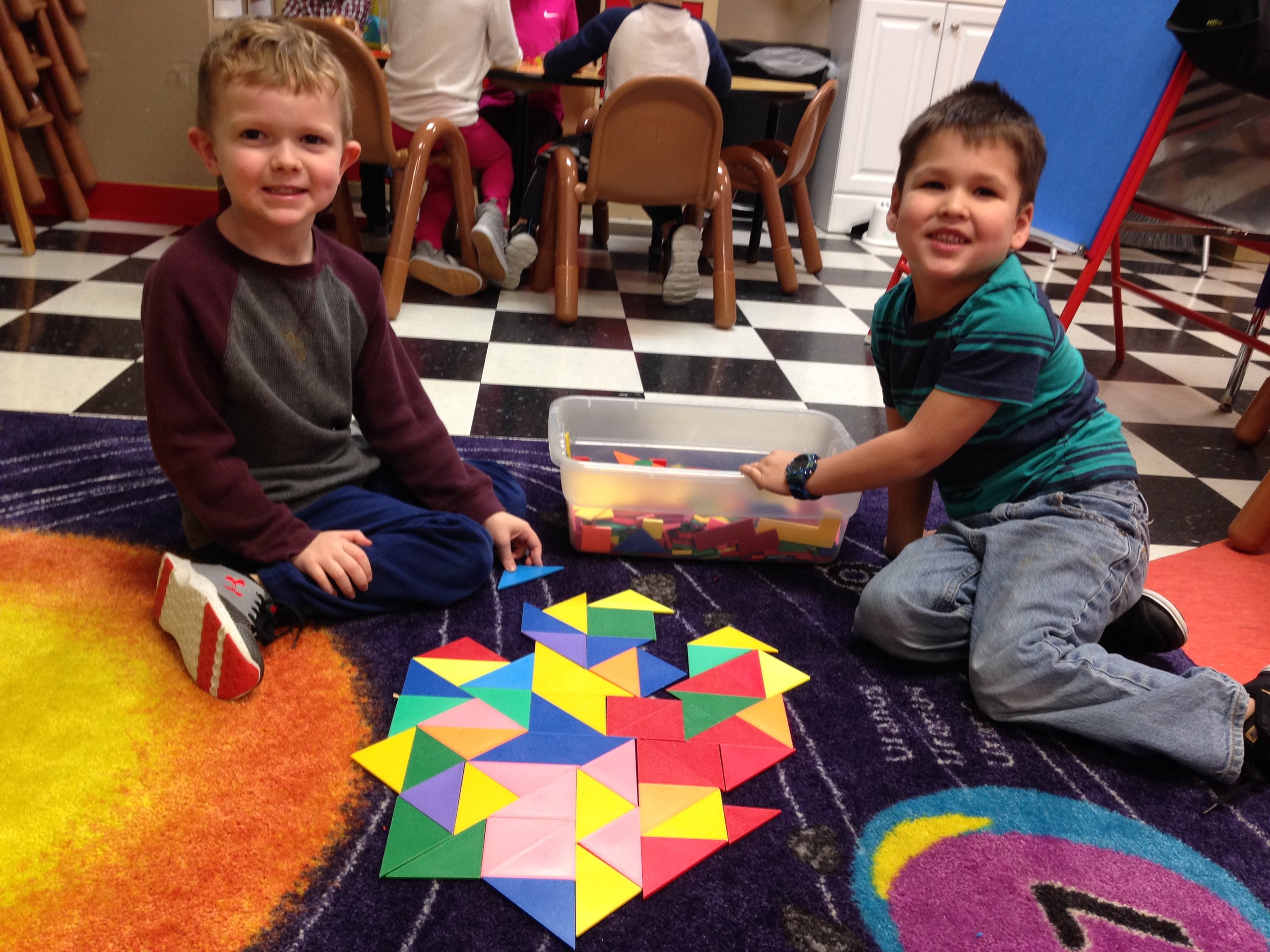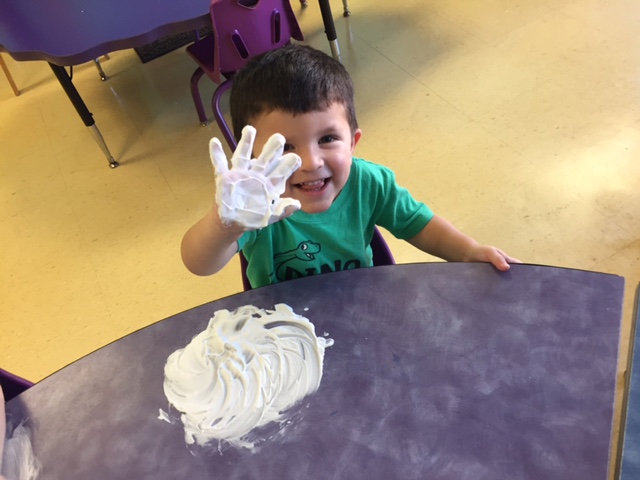 LOVE. IMAGE. DISCOVER. INVENT.
What parents are saying about The I School!
We have been at the I School for almost two years and we absolutely love it! I feel very comfortable and safe leaving my daughter there. The atmosphere is kind and nurturing. The teachers and staff are wonderful. They are educated and genuinely care about their job. They take time to invest in each child and make them feel special. Our daughter looks forward to going and isn't ready to leave most days! I will be enrolling my infant once I am ready for her to go to school and I would highly recommend The I School to anyone looking for a wonderful, safe place for their children to learn and grow!
-Kendra C.
Katy, TX
My boys (3 yrs and 8 mos) are thriving here. The teachers and staff are top notch - with very low turnover. Truly blessed to have found this place!
-Michelle P.
Katy, TX
My kids have been enrolled at this school since they were 6 months old. I now have a 5 year old who will go to kindergarten next year. I have no concerns at all that he will be perfectly prepared for KISD as a result of what he has learned at the I School. I have been so impressed with the quality of the curriculum and the teachers. The child to teacher ratios are lower than average and there is a very low teacher turnover rate.
-Angela H.
Katy, TX
All 3 of our kids have gone to the I school since they were 6 weeks old. The teachers and Directors are amazing. They are like our extended family and really care about our children. I also like the low teacher to child ratios.
-Kristi W.
Katy, TX
The I School is amazing. The teachers, the staff, the admin, everyone is fabulous. I had my son at another daycare center from the time he was 14 months - 19 months. It was fine until he transitioned to the 18 month room and then it was a horrible fit. They smashed in 18 kids with 2-3 teachers and it was such an uncontrolled zoo - my son was melting down every day and I was so stressed out. The instant I took my son to the I School, it was night and day. The classes are so calm, structured, and enjoyable. The kids seem so happy and challenged. He has absolutely blossomed since joining the school, I couldn't be happier. I truly know when I drop him off that he is going to have a great day of learning, playing, and growing - they care about each child and that comes out in every facet of the school. I applaud the owners and teachers for creating such an enriching place for the children, and a place that I, as a parent, can not worry about the care in which my child is in. Thank you I School !
-Rachel M.
Katy, TX
"Behind every young child who believes in himself is a parent who believed first." -Matthew L. Jacobson